We Construct and Manage Places and Infrastructures
With our knowledge we guarente success
We prepare the most suitable scaffolding and formwork systems for your projects.
KMK KORKMAZ Scaffolding Formwork LTD. CO., which has adopted the principle of customer satisfaction at its core with its engineering staff and after-sales technical support, continues to serve the construction sector without compromising its quality.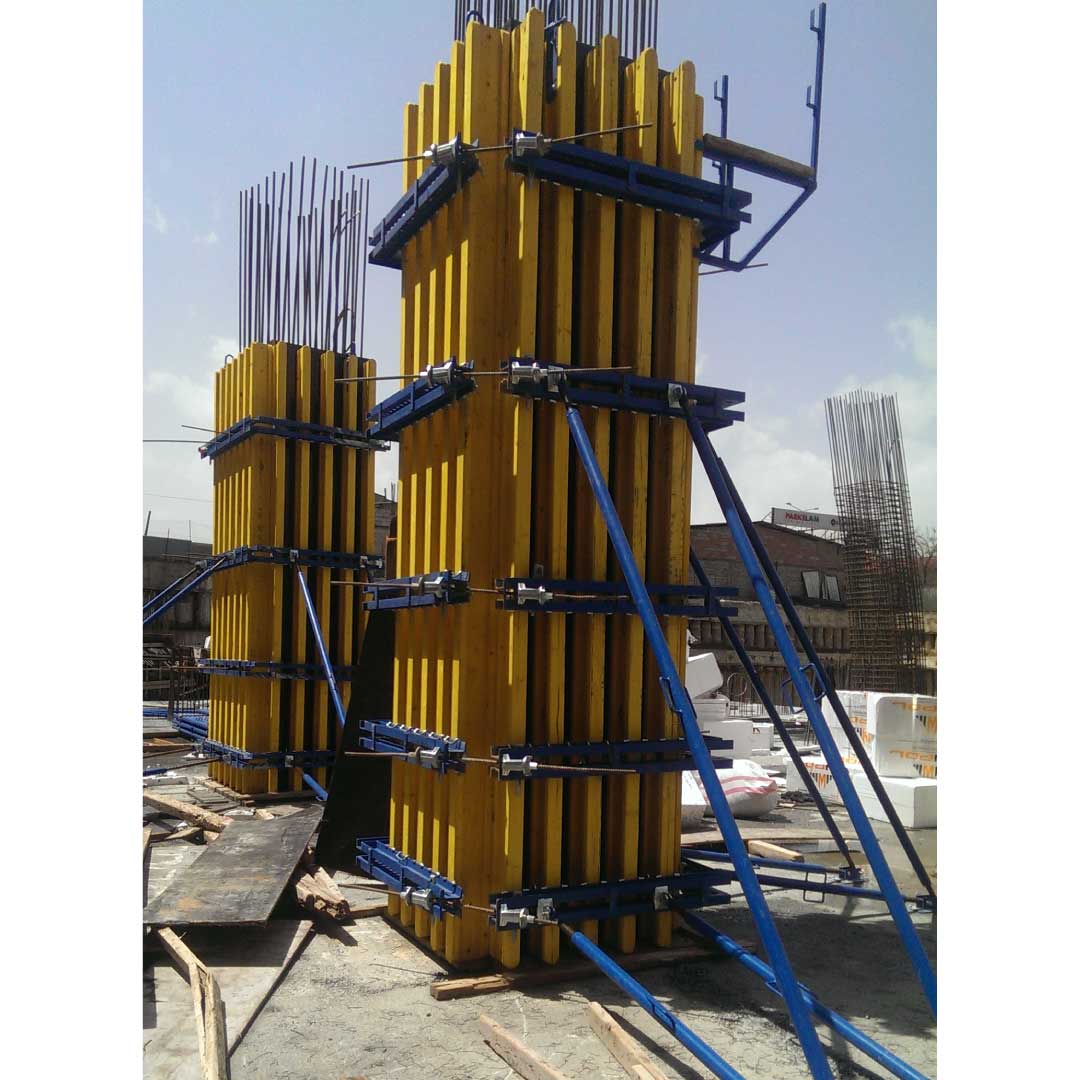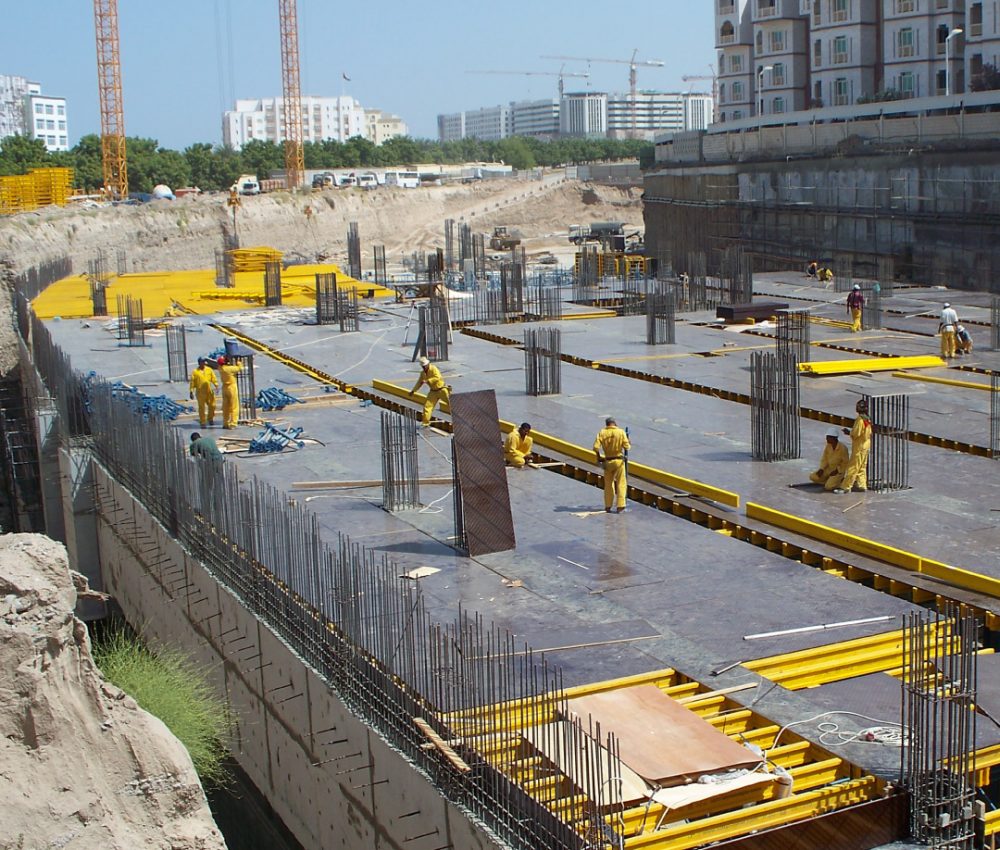 Innovatively products are prepared for the infrastructure work about the project.
Durable and safe materials are prepared with the latest technology production works.
We produce all the infrastructure and formwork systems needed for your project.
Sanayi Mah. Sanayi No:20 BUCAK/BURDUR/TURKEY
Tel:+90 248 325 34 44
Mobile: +90 532 717 91 66
Export Sales: +90 532 369 9 456
info@korkmaziskele.com.tr